My name is Vadim (aka Madebyvadim), and for a few months now I've been using the awesome DJI Phantom 3 Professional version quadcopter to capture new and different photos. In this article, I'd love to share some of my experience with you, and help you make the best out of your next aerial photo shoot. Let's do this!
First, I should say that I only use the Phantom 3 product, though I am sure all the points here are applicable to many other drone models. That said, my advice is most relevant to those of you who want to consider drone photography as a logical step forward and/or addition to your current photography gear.
Let's face it, the Phantom's camera is great, but not without its faults. Yes, it shoots 12MP RAW format, but noise and focus are weak points, and shake due to the wind is unavoidable. So, to make best of this awesome-but-limited tool, I follow these principals when I use it:
1. RAW is the Key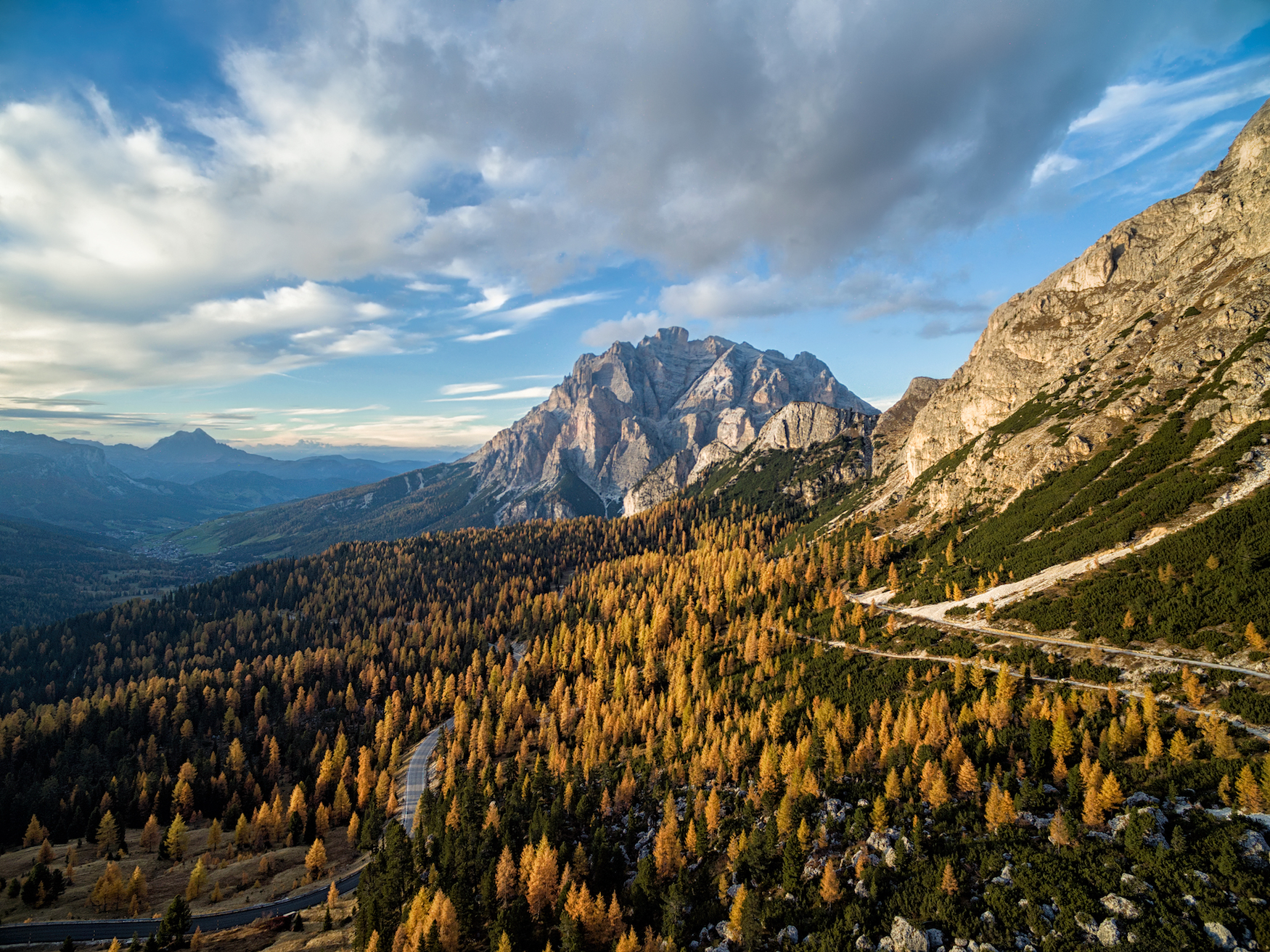 Dolomites, Italy
Almost every single professional photographer will tell you that the best way to shoot is in RAW format. They always shoot in RAW in order to be able to correct any flaws in exposure or color with greater precision. This is even more applicable to drones. Since the camera resolution is only 12MP, it would be a crime to compress it into the .jpg format and not use the advantages of the RAW format.