Okay, so what about supply?
I'm glad you asked! Now that you're creating images that people want to buy, the next step is to offer them to prospective buyers. As I'm sure most readers know, there are a lot of options out there. I'm going to list some of the most common and how to utilize them as well as some pros and cons for each.
Selling Landscape Photography on Stock Photography Sites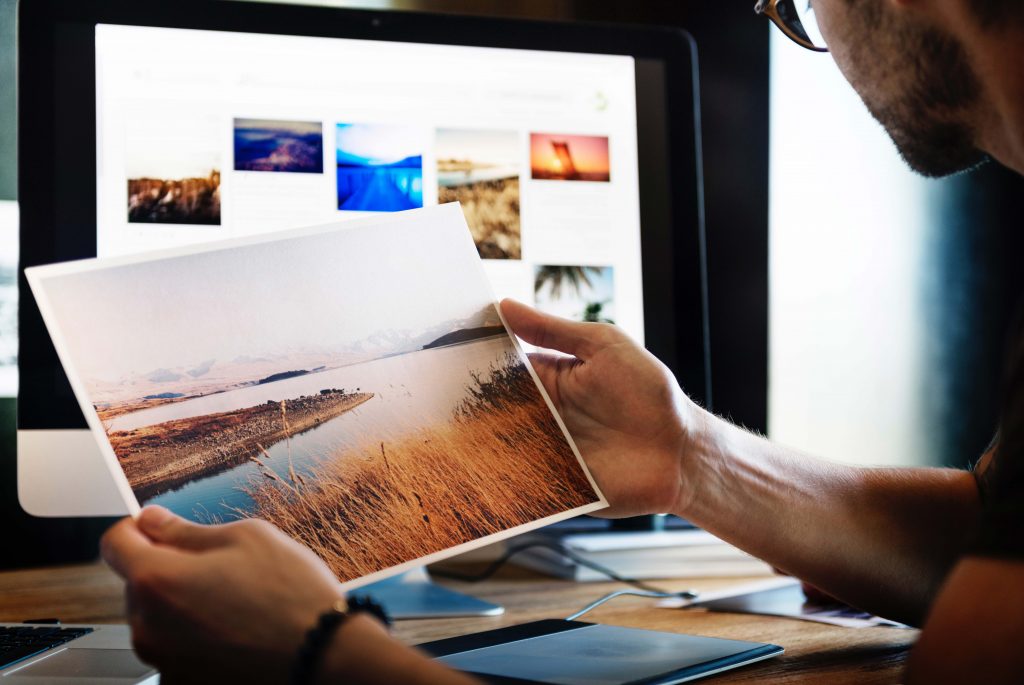 I can already sense many readers cringing. That's the reason I mentioned this venue first.
Many photographers avoid stock photography on the premise that it devalues their product. They're right. Buyers pay very low fees to use stock photos with no obligation to credit the creator. In many cases, they can even use the same image unlimited times.
Worse, you'll only collect a portion of the fee. That's how the stock sites make their money.
All that said, I'd be remiss to omit this as a way to make money with your images. Many photographers earn a good income from their stock photos. The key to success is following trends and actually submitting high-quality images. A stock site isn't a dump for those photos you can't sell elsewhere.
Pros:
Sell the rights to an image to an unlimited number of buyers
Buyers go to these sites to search for images. You don't have to pull then in.
Most sites review submitted images before accepting them. You'll get honest critique.
You don't have to print or deliver anything
Cons:
Lowest prices paid for your images
No credit to the photographer
Thousands of competitors
You'll probably need to offer lots of images to make decent money.
Image requirements are often strict.